Administration & Billing Office
---
The office staff for Anesthesia & Pain Consultants is here to help patients with any questions or concerns they may have regarding an upcoming surgery or a billing matter. If the patient representative that handles your account is not available, someone else in the office will be more than happy to speak with you. Our staff is cross trained and educated in all billing procedures.

Three other staff members integral to our billing staff are the coder, payment specialist and our billing supervisor - Gail Tschappat.

Lisa M. Harle is the Practice Business Manager. Please feel free to contact via phone or email.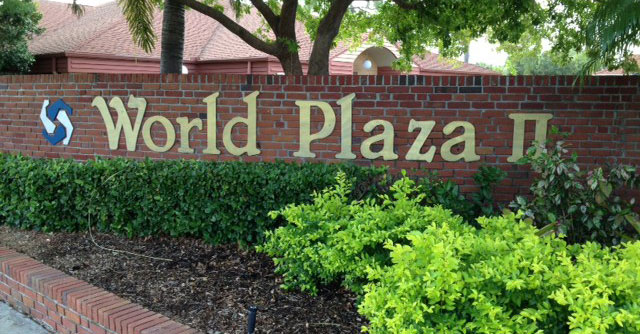 If you have any medical questions or concerns we will take your information and contact one of our anesthesiologists to respond.
We can be reached by phone, fax, email or in person.
Phone - 239-939-2622
Fax - 239-939-0151
Email - Lisa M. Harle (LHarle@aaswf.com)
Address: 12511 World Plaza Lane, Bldg #50, Fort Myers, Florida 33907